Litter U-2. Date of Birth 10/28/21. Parents: Prairiebaby Hazel of Nebraskcoons and CH Alliance Winner of Nebraskcoons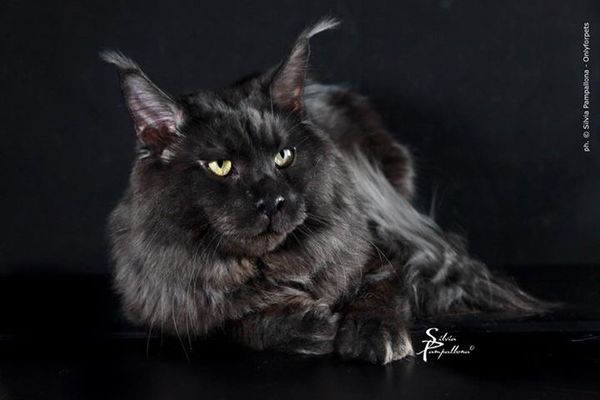 Kittens:  4 poly males.  2 standard females. 2  poly females.  The poly kittens are all 4WD.  Litter is all smoke or silver tabby with and without white. 
This litter is all currently on hold for Nebraskcoons.  They are all being bottle fed as we lost their mother secondary to birth complications. 
**Update all transitioned to solid foods and are doing great.  They are very Friendly and Playful.
Stays at Nebraskcoons. "Ukie". $1800. Female. Black Smoke. 4WD poly
HOME with Ulysses. Urie. $1800. Male. Black smoke and white. 4WD poly.
Home with Cheyenne. "Ulrick". $1800. Male. Silver Tabby and White. 4WD poly
Home with Dawn. "Uma". $1500. Female. Silver Tabby